Country Selection
1&1 is pleased to offer a product range specifically for international customers.
To place your order, please visit our International website.
Change Shop
I want to stay in this shop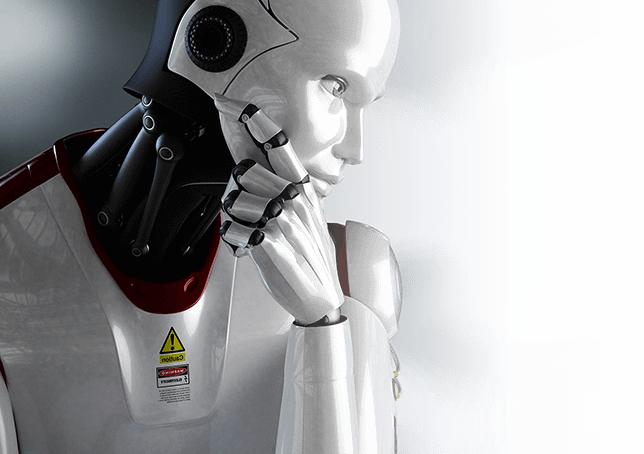 Register your .tech domain and highlight your technological expertise!
Devoted to tech? Show it!
.tech
---
39.99
£
24
.
99
first year1
excl. 20% VAT
Use a .tech domain to make
your web address clear, short
and memorable
The .tech domain is highly
relevant for all
technology-related content
Target the tech community and build your audience with a .tech domain
Celebrate technology with the ideal domain!
Build your online presence and your audience with a .tech domain
* .tech domains are £24.99 (incl. VAT £29.99) first year. Subsequent years will be charged at £39.99 (incl. VAT £47.99) per year. Offer applies to new contracts only.