Country Selection
1&1 is pleased to offer a product range specifically for international customers.
To place your order, please visit our International website.
Change Shop
I want to stay in this shop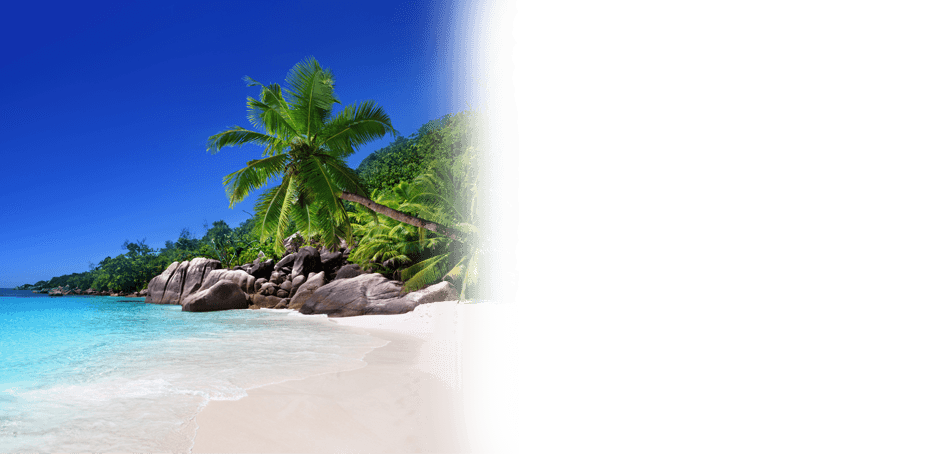 Register your .sc domain name right now
.sc domain is more than a country specific domain
.sc
£
89
.
99
first year1
excl. 20% VAT
.sc is the dedicated domain name
of the Republic of Seychelles
Particularly popular to promote
your Scottish website
Combine a .sc domain with a
.com, .net or .org
Use your own .sc domain name for your website
Your online business is growing and you want to raise your visibility with an recognisable domain name? Buy your .sc domain right now.
* .sc domains are £89.99 (incl. VAT £107.99) per year. .sc domains have yearly billing cycle paid in advance.