Country Selection
1&1 is pleased to offer a product range specifically for international customers.
To place your order, please visit our International website.
Change Shop
I want to stay in this shop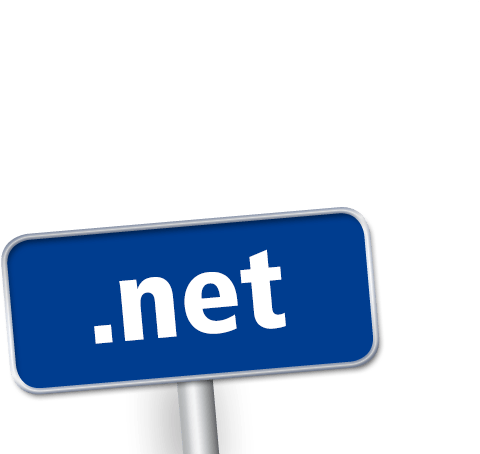 Universally recognised domain of choice for businesses and much more
.net domain - The perfect choice for entrepreneurs
.net
---
11.99
£
6
.
99
first year1
excl. 20% VAT
One of the most recognised
domains in the world
.net is a trusted, credible &
authentic domain name
Build up your brand and
show your individuality
One of the original top-level domains (TLDs)
Your enterprise is growing and you want to benefit from one of the most trusted domain names? Get your .net domain right now.
* .net domains are £6.99 (incl. VAT £8.34) in the first year. Second and subsequent years regular price of £9.99/year (incl. VAT £11.99) applies .net domains have yearly billing cycle paid in advance.