Country Selection
1&1 is pleased to offer a product range specifically for international customers.
To place your order, please visit our International website.
Change Shop
I want to stay in this shop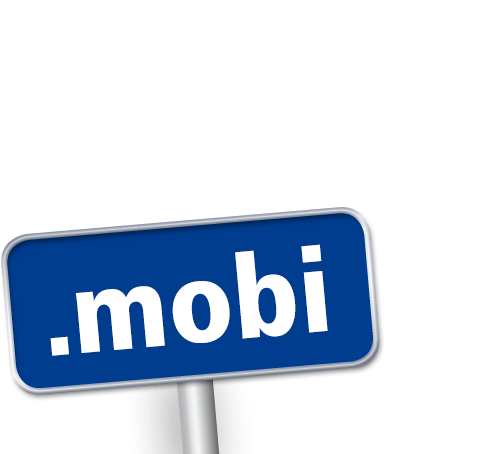 .mobi is the specific domain to indicate that your website is mobile friendly
Start going mobile with a .mobi domain
.mobi
£
12
.
99
first year1
excl. 20% VAT
.mobi is the dedicated domain
name for mobile websites
Create a unique identity on the
mobile Internet
Particularly suitable for stores, hotels,
restaurants and much more
Build up your website for people who are "on-the-go"
Your online business is growing and you want to raise your visibility and benefit from one of the most trusted mobile domain names? Get your .mobile domain right now.
* .mobi domains are £12.99 (incl. VAT £15.59) per year. .mobi domains have yearly billing cycle paid in advance.