Country Selection
1&1 is pleased to offer a product range specifically for international customers.
To place your order, please visit our International website.
Change Shop
I want to stay in this shop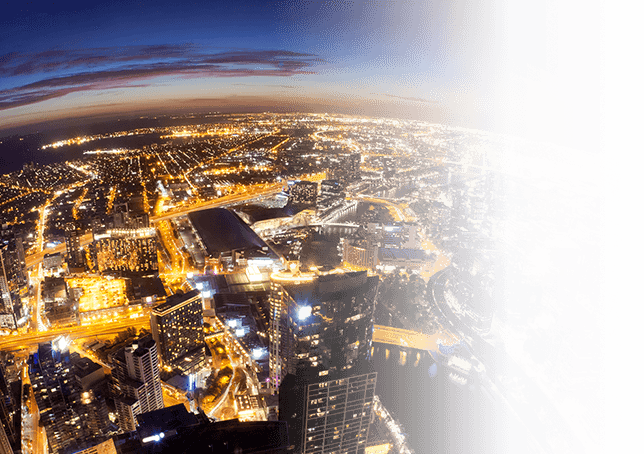 Show the world how global you are
.global - Instant and worldwide recognition
.global
---
69.99
£
49
.
99
first year1
excl. 20% VAT
.global knows no boundaries
New domain extension
for global companies
A generic domain - Easy to
remember and the perfect
domain for every global brand
.global - Underline the international aspirations of your company!
The perfect domain for your website visitors around the world