Better bookkeeping with less effort
The 1&1 Online Accounting package allows you to get away from the stacks of paperwork and spend more time
on the important things: customers, developing new ideas and, above all, yourself.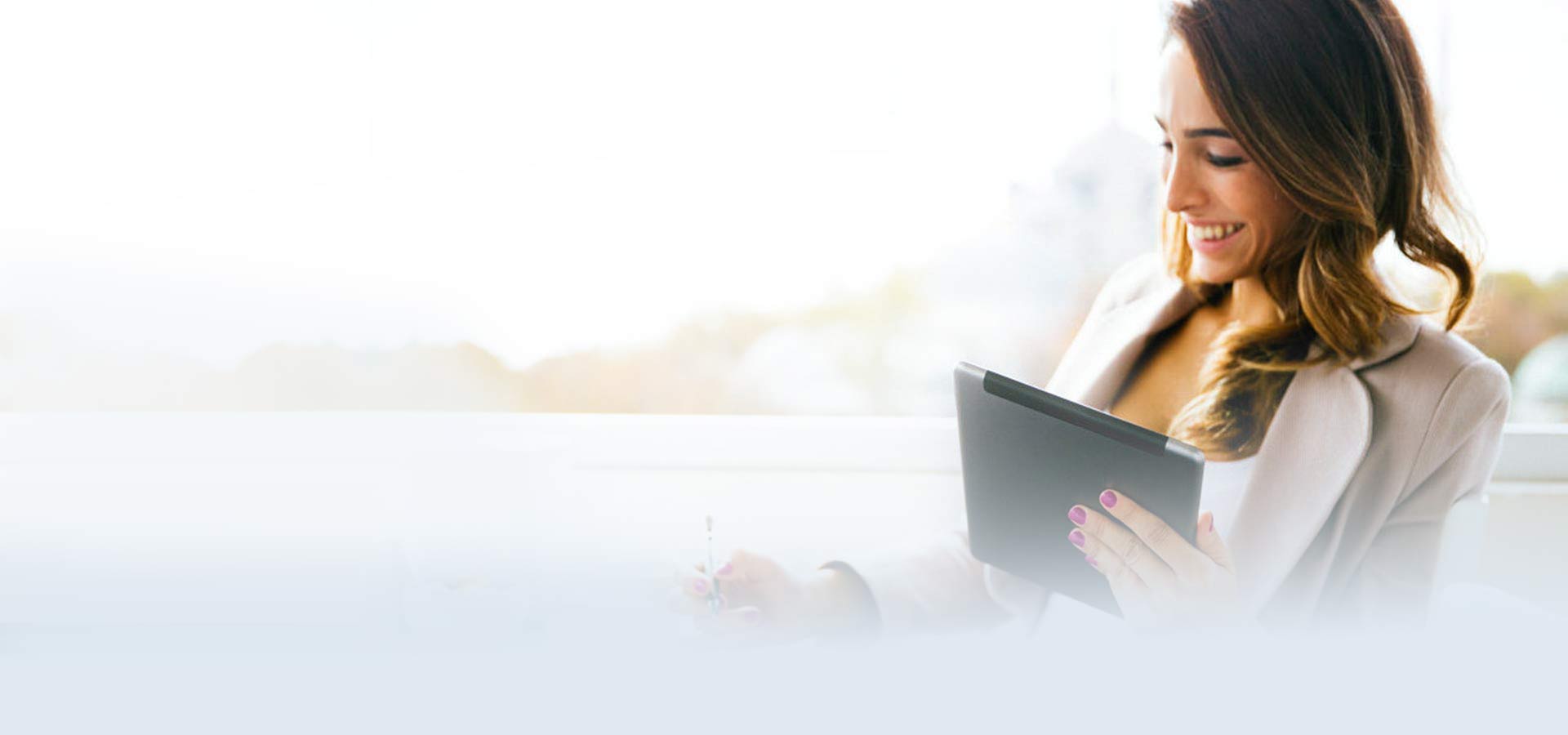 Create quotes and invoices quickly and easily
Whether you're a freelancer, entrepreneur, or the founder of a startup:
Create and send quotes and invoices in a flash, no matter where you are, with 1&1 Online Accounting.
Effective bookkeeping made easy
Handling administrative tasks efficiently and easily are two key factors to having a successful day at work.
Would you like to be able to photograph and digitally file documents on the go with your smartphone?
Quick and efficient warehouse management
With 1&1 Online Accounting, you'll always have an up-to-date overview of your stock. Whether in the car, on the couch at home or during a visit to a supplier, you can quickly and easily book stock and inventory entries and shipments and display delivery notes.