Better bookkeeping with less effort
The 1&1 Online Accounting package allows you to get away from the stacks of paperwork and spend more time
on the important things: customers, developing new ideas and, above all, yourself.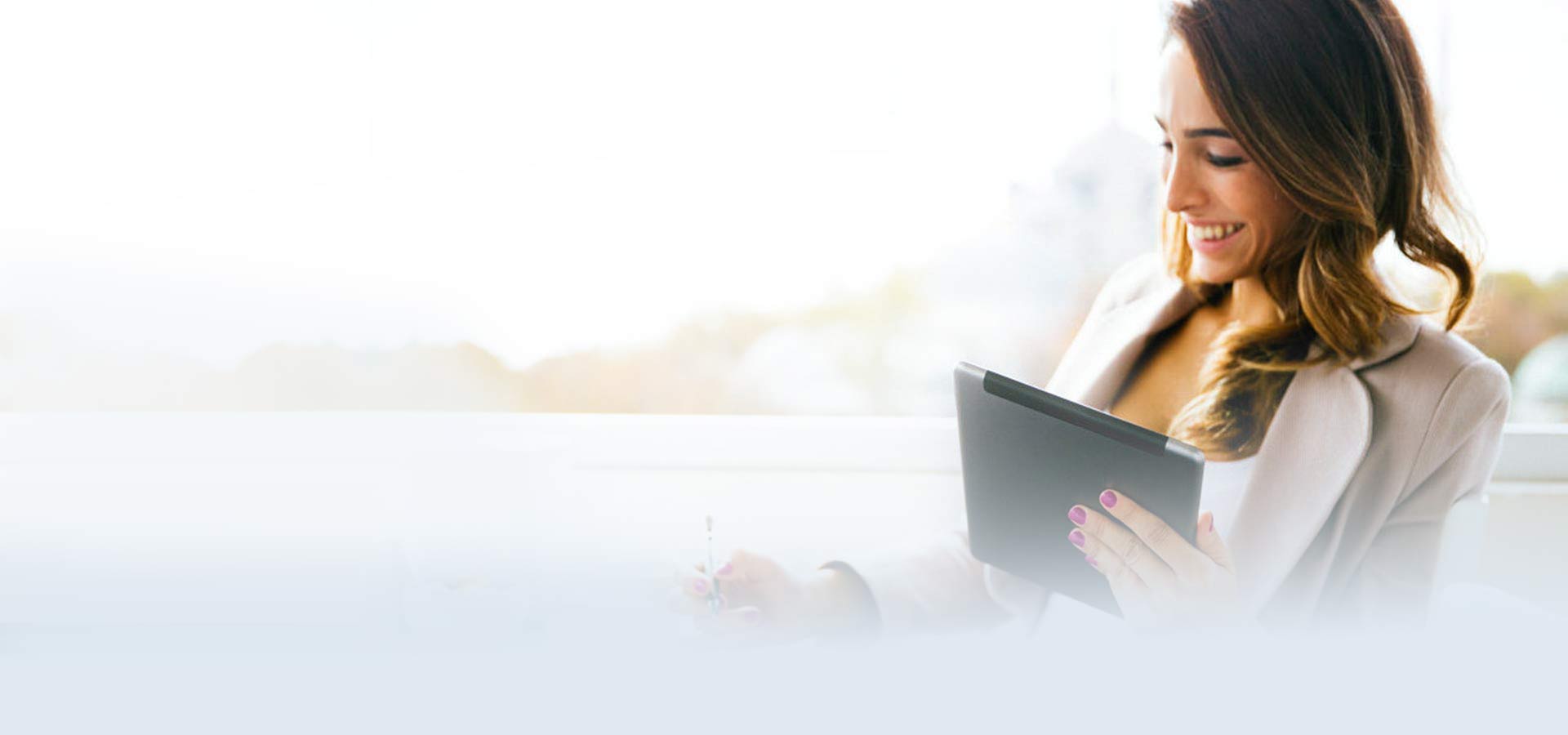 Create quotes and invoices quickly and easily
Whether in the office on a PC, or on a laptop, tablet or smartphone on the go, with 1&1 Online Accounting, you can access back office functions wherever you go! It has never been easier to create and track quotes and invoices, anytime, anywhere.
Effective bookkeeping made easy
Handling administrative tasks efficiently and easily are two key factors to having a successful day at work.
Would you like to be able to photograph and digitally file documents on the go with your smartphone?
Quick and efficient warehouse management
With 1&1 Online Accounting, you'll always have an up-to-date overview of your stock. Whether in the car, on the couch at home or during a visit to a supplier, you can quickly and easily book stock and inventory entries and shipments and display delivery notes.
Maximum security and
reliability
All data centres are based in Europe and are among the most safest and modern around.
Secure
data transaction

Secure
hacker protection

Secure
data availability

Secure
Data Centres

SSL certificates provide maximum protection of your sensitive data.

DDoS protection protects your data from hacking and cyber crime.

Geo-redundant infrastructure guarantees parallel hosting at separate data centres, meaning your data is always available.

All data centres are among the most safest and modern in Europe.